UNC got a big break when Zions sneaker literally exploded within the first 30 seconds of the game causing him to sprain his knee: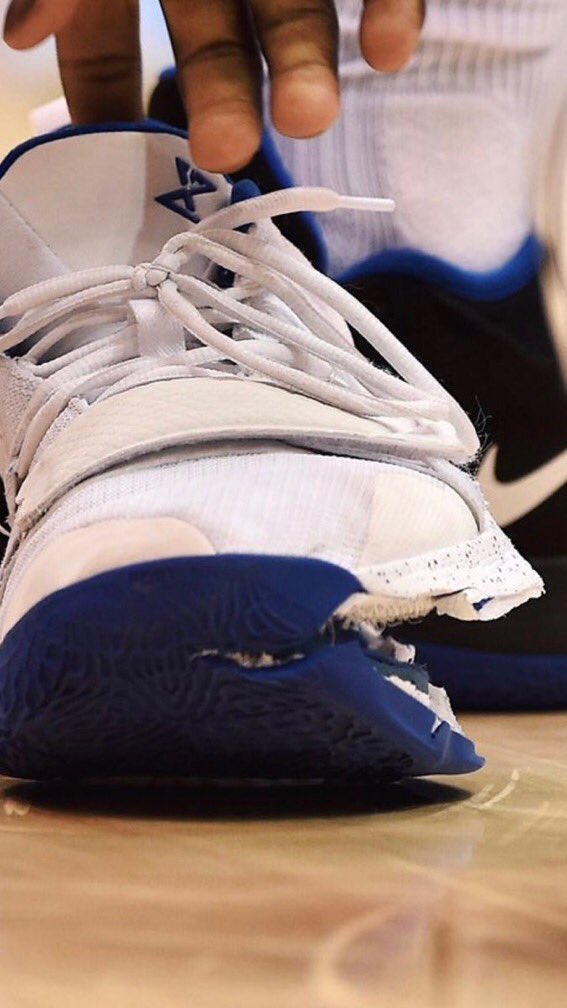 Nike on the hand has a real PR nightmare as their stocks are already dropping.
Could Nike actually be sued by Zion if his injury turned out to be career ending or perhaps career hindering? I don't know. It seems that the product failed and caused injury.